Jeevesh Sabharwal- The Wondrous Entrepreneur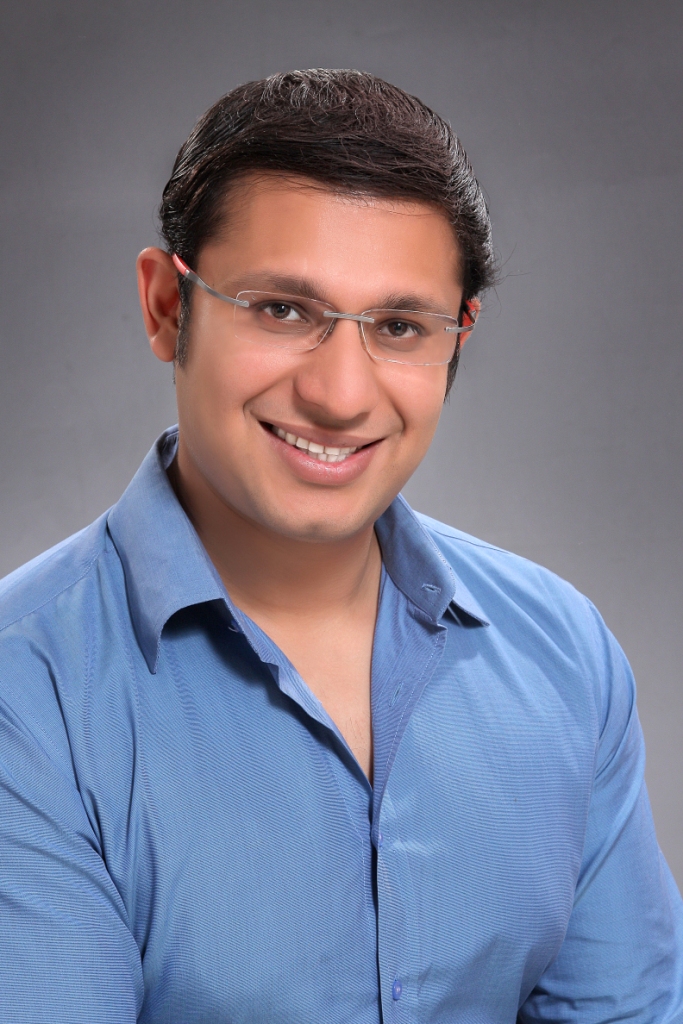 Being a builder is not just about putting up concrete structures, collecting money and making the balance sheets grow in figures and numbers. Rather, It is about shouldering a much larger social responsibility wherein a person's life earnings are at stake for a shelter of his dreams or a commercial base to flourish. We should not aim at constructing buildings with just brick and mortar, but with feelings and a goal to deliver the best. We must make a difference in the life of every person and uplift society benchmarks so that we are able to create a better tomorrow for everyone. Our organization would first like to become a better citizen of the society before becoming World's best construction company.
It is my honour to be able to serve my country by delivering homes to thousands of people and make a difference in their life. I have been working day and night for the past 14 years to perform my duties.
I am proud and equally elated to find out that all my customers who have invested in my projects have benefitted with the appreciation and benefits they got over the years just due to the advantageous location and worth of their apartments. This gave me a vision to reach out and make a difference in the lives of the poor and downtrodden too.
Jeevesh Sabharwal Dream of Developed Country
Jeevesh Sabharwal is a real estate developer based in New Delhi, India. The Horizon Construction was by Mr. Jeevesh Sabharwal in 2006, the company has delivered more than 100 million sq. ft. of developed space including apartments, plots, and commercial units.  Jeevesh sabharwal is well known for its quality construction, and finest layout design commercial & residential projects. From metros to the tier I, II, and III cities, it has established presence in 22 cities across 14 states namely Delhi NCR, Uttar Pradesh, Uttarakhand, Madhya Pradesh, Himachal Pradesh, Punjab, Haryana, and Rajasthan and so on. There are a big list of his delivered residential & commercial projects a few are Orizzonte in Greater Noida, Sarovar Portico Badrinath, and IRIDIA in Sector-86 Noida, Mall in Sector 18, and many more. More updating soon…
Jeevesh Sabharwal is the establised star of Delhi-NCR real estate. Jeevesh Sabharwal is a well-known name in Indian Real Estate Industry. Jeevesh Sabharwal is well-known for its state of the art commercial and residential projects. He has handed over several A-Class residential and commercial projects in India. Jeevesh Sabharwal is well known for its finest layout design residential & commercial projects. If you are looking for the best in Noida then the Jeevesh Sabharwal should be in your choice.
Jeevesh Sabharwal is the leading name in the affordable housing segment in Delhi NCR. The developer is well known for its quality construction and finest design affordable housing residential projects. Jeevesh Sabharwal projects include ideal locations, impeccable quality of construction, awesome amenities, reasonable prices, and timely delivery. Unique in terms of planning, design, quality, workmanship, transparency, customer delight, and service. Delivered many residential and commercial projects in Noida.
LIST OF COMPANIES AND ASSOCIATES
SHIVAM ESTATES
SAROVAR PORTICO BADRINATH
HORIZON CONSTRUCTION
HORIZON CONCEPT PRIVATE LIMITED
CONCEPT HORIZON INFRA PRIVATE LIMITED
JMD CHATTELLS PRIVATE LIMITED
CAPTOR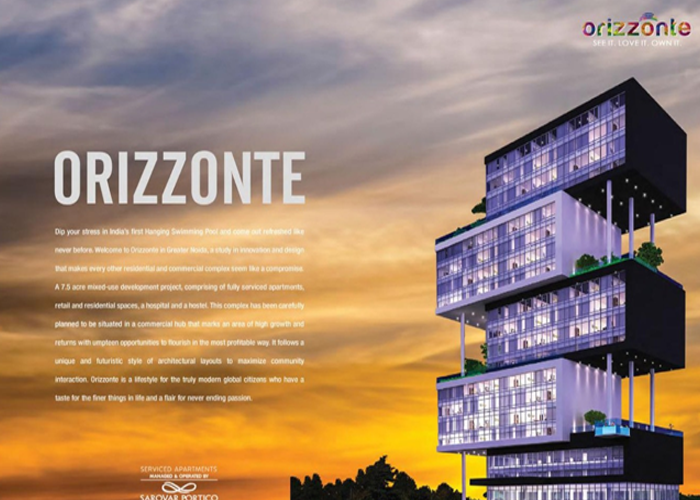 CONSTRUCTION
REAL ESTATE DEVELOPMENT
RESTO-BAR
IMPORTS
PROPERTY MANAGEMENT SERVICES
HOTEL MANAGEMENT
A Glimpse of Our Recently Completed Projects
A 4 Star Hotel with 75,000 Sq.Ft. in the toughest terrain of Himalayas at an altitude of 11000 ft at"BADRINATH" is a religious hub for Hindus and is visited by lacks of devotees every year, to ensure a comfortable Stay for elite class pilgrims from across the globe. This hotel is of international Standards providing world-class amenities and conforming to all international safety standards, and to add to its credit the company completed the project in less than one year which is a remarkable achievement at a altitude of 11000 ft. attracting companies like Reliance Anil Dhiru Bhai Ambani Group and Jaypee Industries for their project constructions in that area.
 Construction of Office Building for Income Tax at Sector 24, NOIDA. "It has been awarded as the Best Building by Finance Ministry, Government of INDIA."
Administrative Building at Gautam Buddha University, Greater Noida
School of Engineering Building at Gautam Buddha University, Greater Noida
International Centre, GBU, Greater Noida
Dr. Ambedkar SC/ST Hostel, Greater Noida
Cricket Pavillion, Sports Complex at Greater Noida
Savitri Bai Phoole Girls Inter College, Greater Noida
Looking at the future of the hotel industry in India we have specialized in the construction and providing complete turn key solution of internationally accreted hotels. The company also has a focus to deliver quality products in developing states and cities in the country which has bridged the company for EWS / LIG segment of societies to venture into housing of world class Residential Apartments.